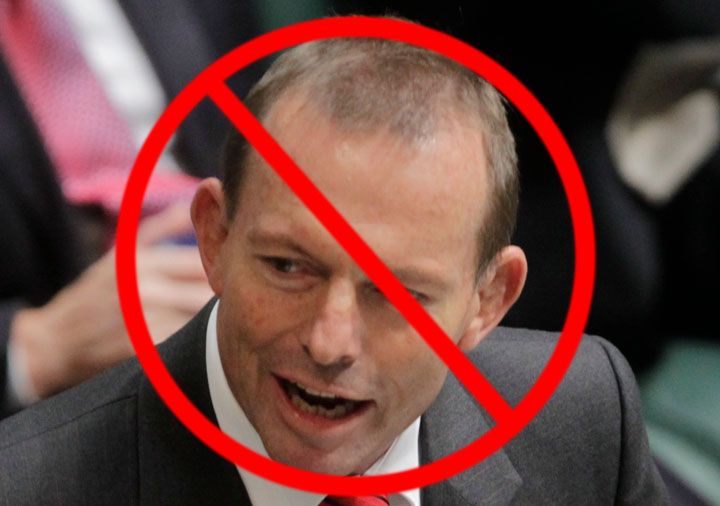 Two weeks ago, the Gillard government succeeded in passing legislation for a new carbon tax through the lower house of the Australian federal parliament. Shortly after, opposition leader Tony Abbott made a "pledge in blood", promising that: "We will repeal the tax, we can repeal the tax, we must repeal the tax".
The passing of the carbon tax bill represents a concerted effort spanning at least ten years, made possible by the hard work and the sacrifice of numerous Australians (at all levels, including at the very top). Australia is the highest per-capita greenhouse gas emitter in the developed world. We need climate change legislation enactment urgently, and this bill represents a huge step towards that endeavour.
I don't usually publish direct political commentary here. Nor do I usually name and shame. But I feel compelled to make an exception in this case. For me, Tony Abbott's response to the carbon tax can only possibly be addressed in one way. He leaves us with no option. If this man has sworn to repeal the good work that has flourished of late, then the solution is simple. Tony Abbott must never lead this country. The consequences of his ascension to power would be, in a nutshell, diabolical.
So, join me in making a blood pledge to never vote for Tony Abbott.