All-natural web development, poignant wit, and hippie ramblings since 2004.
Ozersk (also spelled Ozyorsk) – originally known only by the codename Chelyabinsk-40 – is the site of the third-worst nuclear disaster in world history, as well as the birthplace of the Soviet Union's nuclear weapons arsenal. But I'll forgive you if you've never heard of it (I hadn't, until now). Unlike numbers one (Chernobyl) and two (Fukushima), the USSR managed to keep both the 1957 incident, and the place's very existence, secret for over 30 years.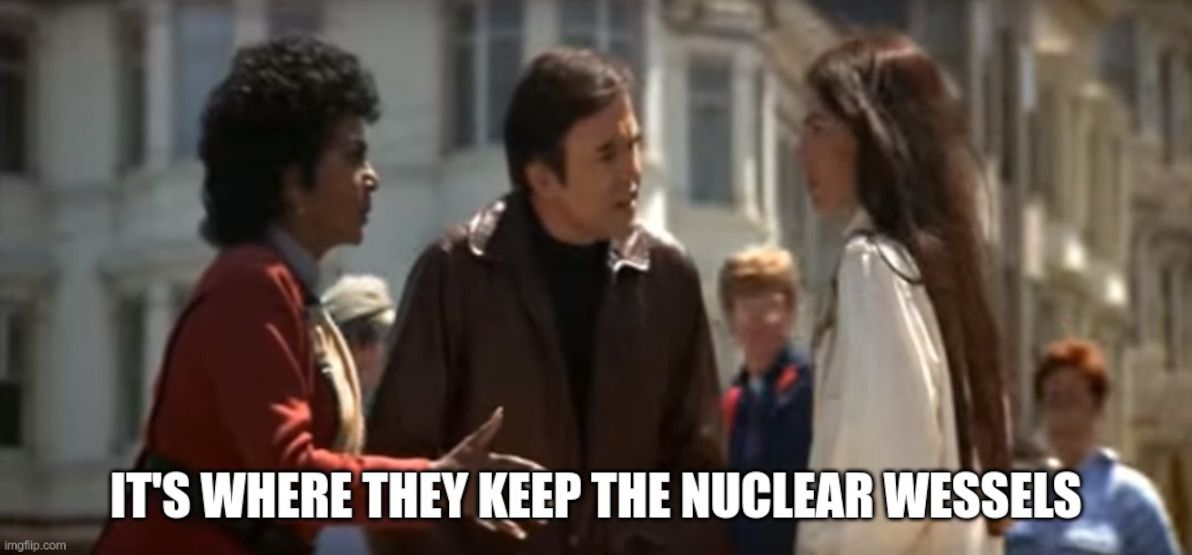 Amazingly, to this day – more than three decades after the fall of communism – this city of about 100,000 residents (and its surrounds, including the Mayak nuclear facility, which is ground zero) remains a "closed city", with entry forbidden to all non-authorised personnel.
And, apart from being enclosed by barbed wire, it appears to also be enclosed in a time bubble, with the locals still routinely parroting the Soviet propaganda that labelled them "the nuclear shield and saviours of the world"; and with the Soviet-era pact still effectively in place that, in exchange for their loyalty, their silence, and a not-un-unhealthy dose of radiation, their basic needs (and some relative luxuries to boot) are taken care of for life.