In classical antiquity, a number of advanced civilisations flourished in the area that today comprises parts of Turkmenistan, Uzbekistan, Tajikistan, and Afghanistan. Through this area runs a river most commonly known by its Persian name, as the Amu Darya. However, in antiquity it was known by its Greek name, as the Oxus (and in the interests of avoiding anachronism, I will be referring to it as the Oxus in this article).
The Oxus region is home to archaeological relics of grand civilisations, most notably of ancient Bactria, but also of Chorasmia, Sogdiana, Margiana, and Hyrcania. However, most of these ruined sites enjoy far less fame, and are far less well-studied, than comparable relics in other parts of the world.
I recently watched an excellent documentary series called Alexander's Lost World, which investigates the history of the Oxus region in-depth, focusing particularly on the areas that Alexander the Great conquered as part of his legendary military campaign. I was blown away by the gorgeous scenery, the vibrant cultural legacy, and the once-majestic ruins that the series featured. But, more than anything, I was surprised and dismayed at the extent to which most of the ruins have been neglected by the modern world – largely due to the region's turbulent history of late.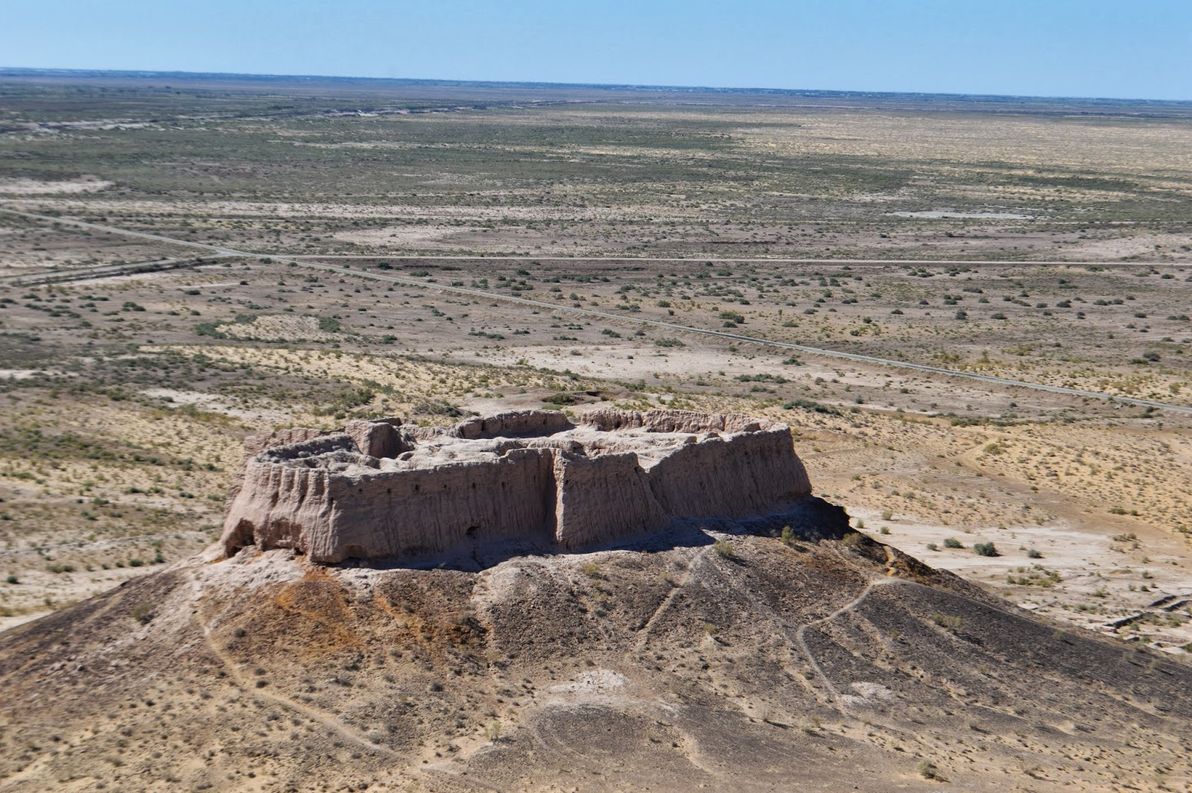 This article has essentially the same aim as that of the documentary: to shed more light on the ancient cities and fortresses along the Oxus and nearby rivers; to get an impression of the cultures that thrived there in a bygone era; and to explore the climate change and the other forces that have dramatically affected the region between then and now.