The treatment of Aboriginal Australians in colonial times was generally atrocious. This is now well known and accepted by most. Until well into the 20th century, Aborigines were subjected to exploitation, abuse, and cold-blooded murder. They were regarded as sub-human, and they were not recognised at all as the traditional owners of their lands. For a long time, virtually no serious attempts were made to study or to understand their customs, their beliefs, and their languages. On the contrary, the focus was on "civilising" them by imposing upon them a European way of life, while their own lifestyle was held in contempt as "savage".
I recently came across a gem of literary work, from the early days of New South Wales: The Present State of Australia, by Robert Dawson. The author spent several years (1826-1828) living in the Port Stephens area (about 200km north of Sydney), as chief agent of the Australian Agricultural Company, where he was tasked with establishing a grazing property. During his time there, Dawson lived side-by-side with the Worimi indigenous peoples, and Worimi anecdotes form a significant part of his book (which, officially, is focused on practical advice for British people considering migration to the Australian frontier).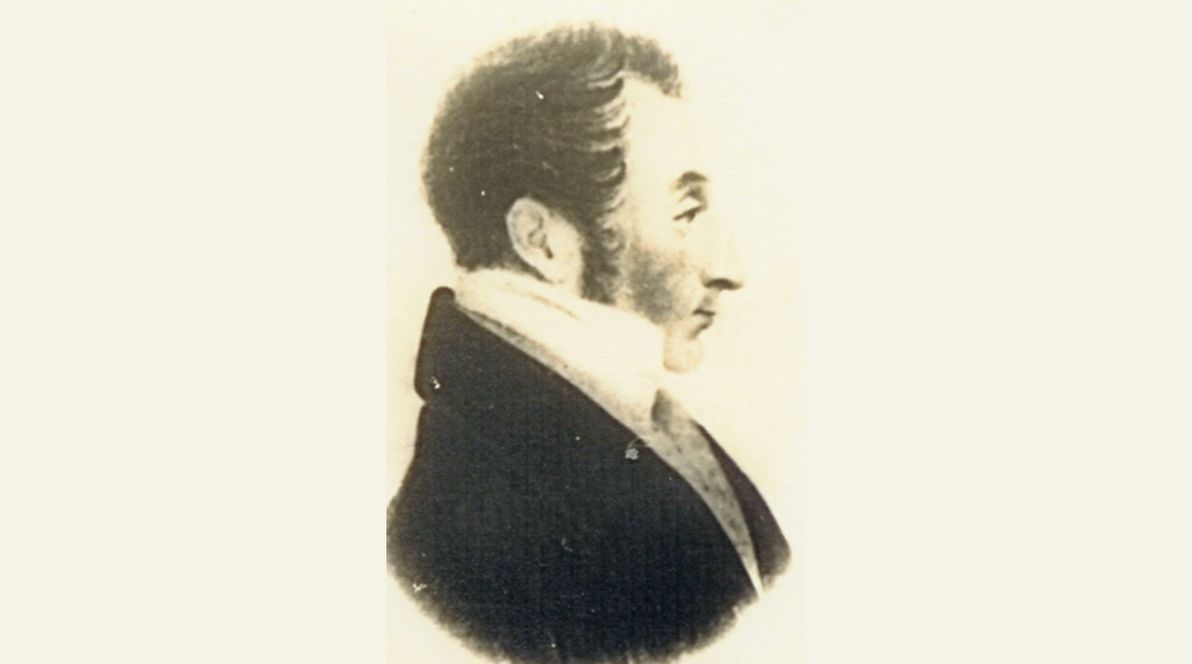 In this article, I'd like to share quite a number of quotes from Dawson's book, which in my opinion may well constitute the oldest known (albeit informal) anthropological study of Indigenous Australians. Considering his rich account of Aboriginal tribal life, I find it surprising that Dawson seems to have been largely forgotten by the history books, and that The Present State of Australia has never been re-published since its first edition in 1830 (the copies produced in 1987 are just fascimiles of the original). I hope that this article serves as a tribute to someone who was an exemplary exception to what was then the norm.