The infamous East India Company, "the Company that Owned a Nation", is remembered harshly by history. And rightly so. On the whole, it was an exploitative venture, and the British individuals involved with it were ruthless opportunists. The Company's actions directly resulted in the impoverishment, the subjugation, and in several instances the death of countless citizens of the Indian Subcontinent.
Company rule, and the subsequent rule of the British Raj, are also acknowledged as contributing positively to the shaping of Modern India, having introduced the English language, built the railways, and established political and military unity. But these are overshadowed by its legacy of corporate greed and wholesale plunder, which continues to haunt the region to this day.
I recently read Four Heroes of India (1898), by F.M. Holmes, an antique book that paints a rose-coloured picture of Company (and later British Government) rule on the Subcontinent. To the modern reader, the book is so incredibly biased in favour of British colonialism that it would be hilarious, were it not so alarming. Holmes's four heroes were notable military and government figures of 18th and 19th century British India.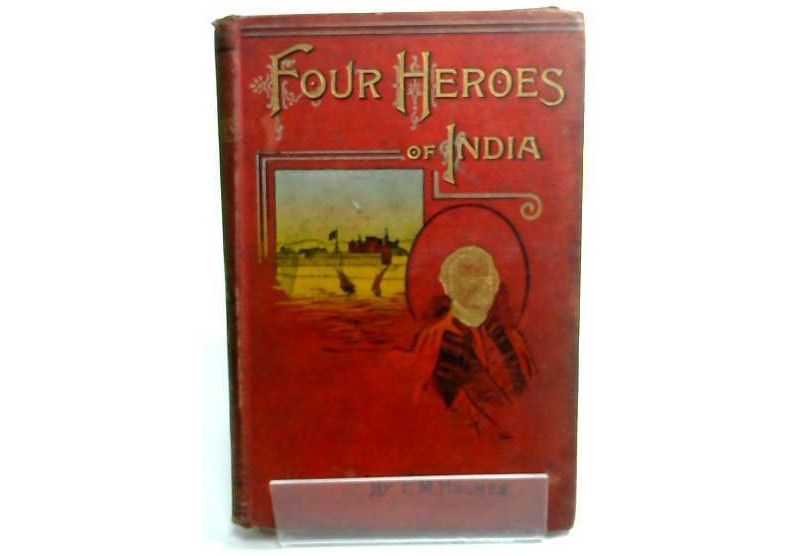 I'd like to present here four alternative heroes: men (yes, sorry, still all men!) who in my opinion represented the British far more nobly, and who left a far more worthwhile legacy in India. All four of these figures were founders or early members of The Asiatic Society (of Bengal), and all were pioneering academics who contributed to linguistics, science, and literature in the context of South Asian studies.